Application > Vehicle Markings > Glodian™ ECE-70-01 / AIS-089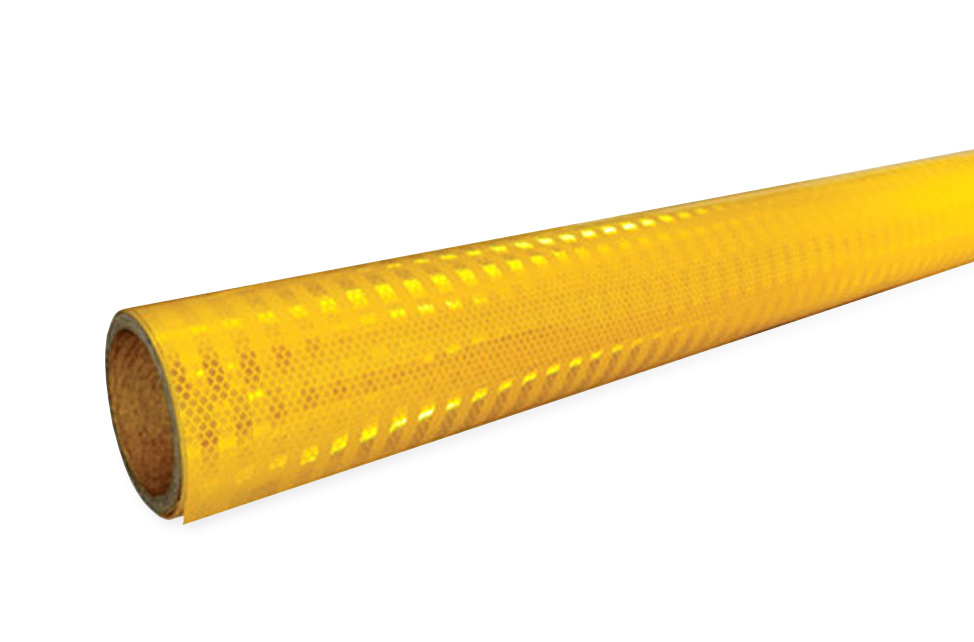 Rear Marking Tape for Truck & Trailer
Glodian™ ECE-70-01 / AIS-089
Protecting those stopping on the road irrespective of the speed limit, puts drivers at an increased risk of becoming roadway casualties, especially in darkness and in poorly-lit areas.
Traffic Signs Manual recommends all vehicles stopping on roads for works purposes or inspections to have high visibikity rear chevron markings.
Characteristics
ECE-70/70-01, AIS-089 certified
Easy to handle and apply
Thin and flexible
Highly visible during day-time
Custom logo available
7 years of field performance
Chemical resistance
Product information
PRODUCT
Glodian™ VC-E7H/I8H
PRINTING
Silk screen printing
SIZE
1,230mm x 45.7m, 48.43in x 50yds
PACKING
40 rolls per pallet
Reflomax Glodian™ ECE-70 certified Vehicle Rear Marking Film VC-E7 highly consists of prismatic lenses formed sealed in a synthetic film and backed with an aggressive pressure sensitive adhesive with a protective liner. The ECE 70 (Economic Commission for Europe) is a specification of requirements which regulates the rear marking for vehicles of cross-border heavy vehicle traffic Check our ECE 70 certified VC-E7 micro prismatic reflective rear marking films.

Main Applications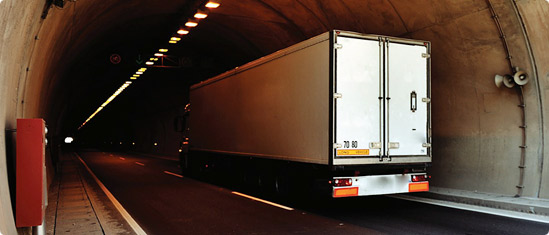 Vehicle Markings Rear Marking Tape for Truck & Trailer Glodian™ ECE-70-01 / AIS-089 Protecting those stopping on the road irrespective of the speed limit, puts drivers at an increased risk of becoming roadway casualties, especially in darkness and in poorly-lit areas.Traffic Signs Manual recommends all vehicles stopping on roads for works purposes or inspections to have high visibikity rear chevron markings. Characteristics ECE-70/70-01, AIS-089 certified Easy to handle and apply Thin and flexible Highly visible during day-time Custom logo available 7 years of field performance Chemical resistance Product information PRODUCT Glodian™ VC-E7H/I8H COLOR Yellow PRINTING Silk screen printing SIZE 1,230mm x 45.7m, 48.43in x 50yds PACKING 40 rolls per pallet Reflomax Glodian™ ECE-70 certified Vehicle Rear Marking Film VC-E7 highly consists of prismatic lenses formed sealed in a synthetic film and backed with an aggressive pressure sensitive adhesive with a protective liner. The ECE 70 (Economic Commission for Europe) is a specification of requirements which regulates the rear marking for vehicles of cross-border heavy vehicle traffic Check our ECE 70 certified VC-E7 micro prismatic reflective rear marking films. Main Applications